Role
User Experience Design (UX Design)
User Interface Design (UI Design)
Launching a new tech start up with a digital experience to impress
Source Mogul was a tech startup company in it's infancy when they approached me to be involved in helping to strategise the user experience and create a user interface design ready for product launch. The objectives were to create a visually appealing interface that allows users to easily set up searches and analysis product results at a glance.
Solution
When first engaging with the Source Mogul team the startup platform was still in beta. There was just the bones of a user interface that only existed to demonstrate the advanced technology that powered it. To turn the platform in to a delightful user experience, a discovery session was needed to define the target audience and prioritise core functionality. Taking these insights and having a deep understanding of the brand pathed the way to create a digital experience that allow users to make smarter, more profitable product sourcing decisions.
Fresh, optimistic UI colour palette
I developed a vibrant yet sophisticated colour palette characterised by a deep blue accompanied by fresh and energetic accent colours.
Highly readable typography
A highly readable font was chosen for use in the UI design. The font provides clear headers and legible body text, allowing users to efficiently read and take in textual content at a glance.
Title
e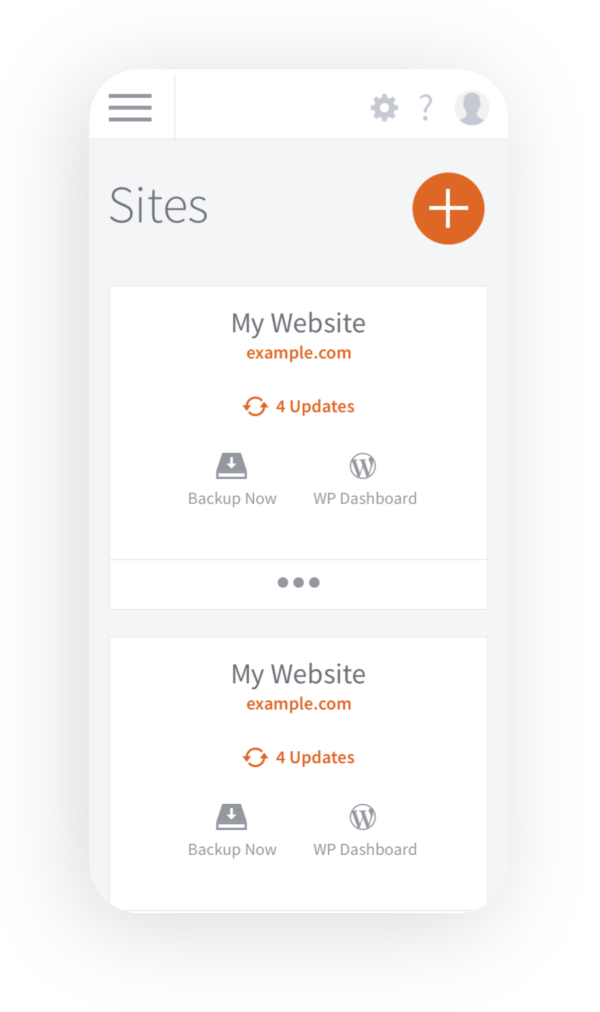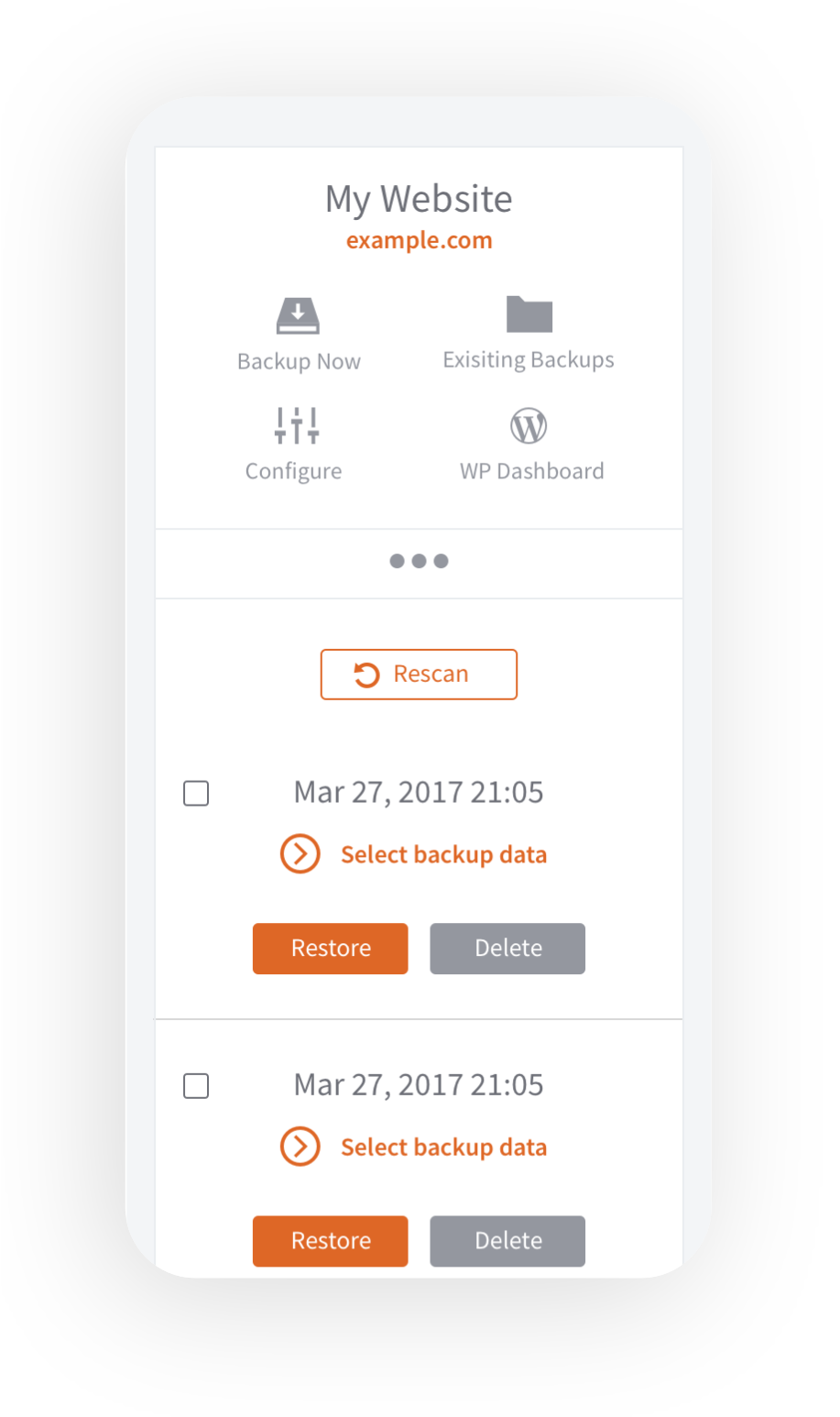 More Projects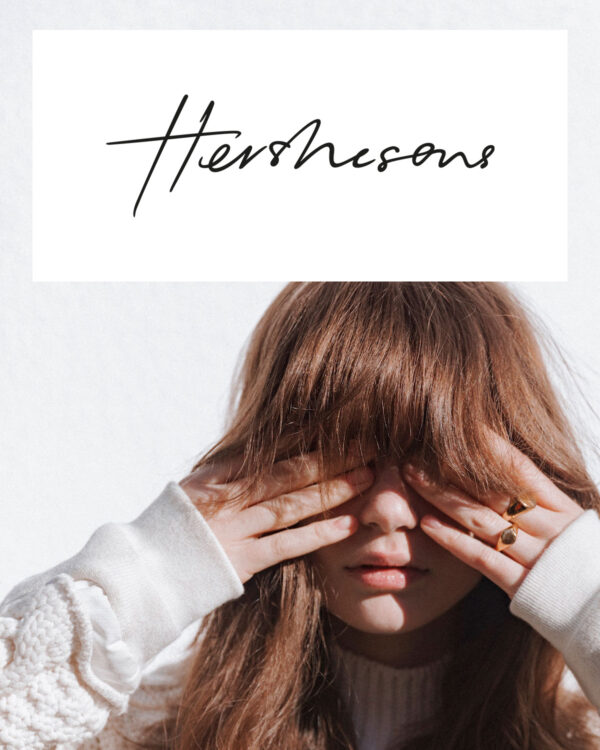 It all starts with a great cut.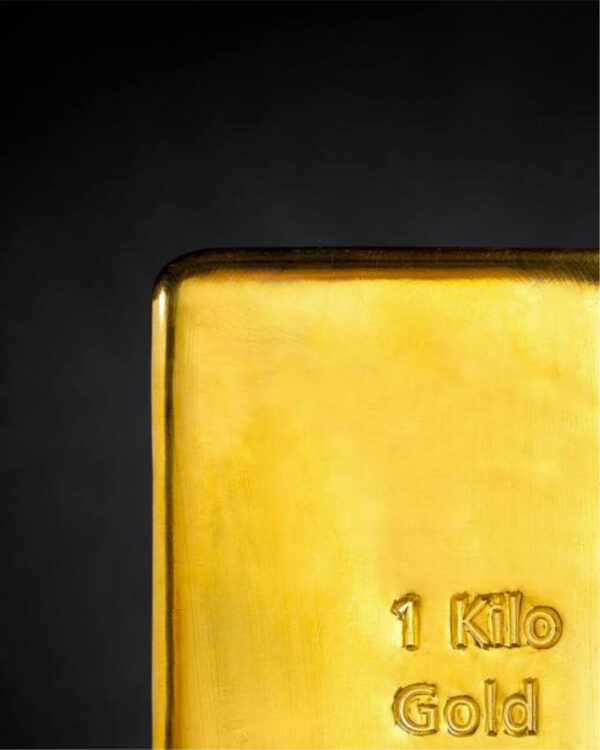 A consultative approach to gold investment.