Role
User Experience Design (UX Design)
User Interface Design (UI Design)
Ecommerce Website Design
WordPress Development
Magento Development
A new ecommerce presence for a celebrity London salon  
Hershesons don't build hair salons, they build hair experiences, providing unique spaces where you can work, play and chill whilst leaving with great hair. The London salon is a favourite among celebrities and had just gone through a rebrand and repositioning in the hair and beauty space and wanted a fresh digital experience to reflect their new high end brand.
The focus was to clearly convey the new brand messaging, craft an innovative ecommerce website design and user experience (UX) which would align with the brand personality and apply successful conversion rate optimisation to increase sales.
The Hershesons website had to clearly convey the new brand position to its existing customers and new target audience. Putting the brand proposition front and centre and transitioning from a traditional hair salon to a lifestyle brand was key to the user experience design (UX design).
Simplified UX Design for improved conversion
Throughout the new Hershesons web experience, the simplistic user experience design (UX design) allows for minimised cognitive load, the amount of mental processing needed to use the site. Reducing visual clutter, removing unnecessary actions and maintaining a clear organising of content creates an intuitive and simplified ecommerce website design that lays the path to increased conversions.
Being able to perform content updates on the website by the team at Hershesons was crucial. From editing existing sections of content to creating new pages and blog articles. Built upon WordPress, I developed an intuitive content management experience.
Hershesons has an ecommerce website design that encapsulates the brand direction and has positively impacted conversions on one of its most popular customer touchpoints.
More Projects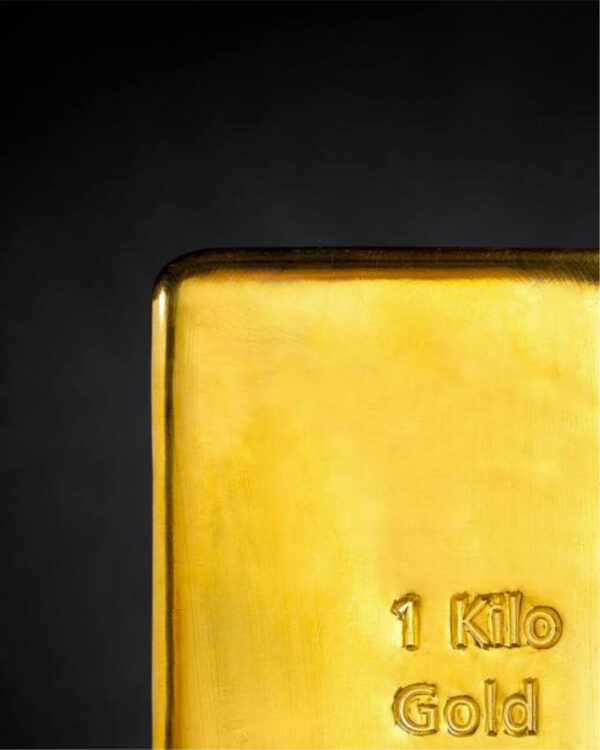 A consultative approach to gold investment.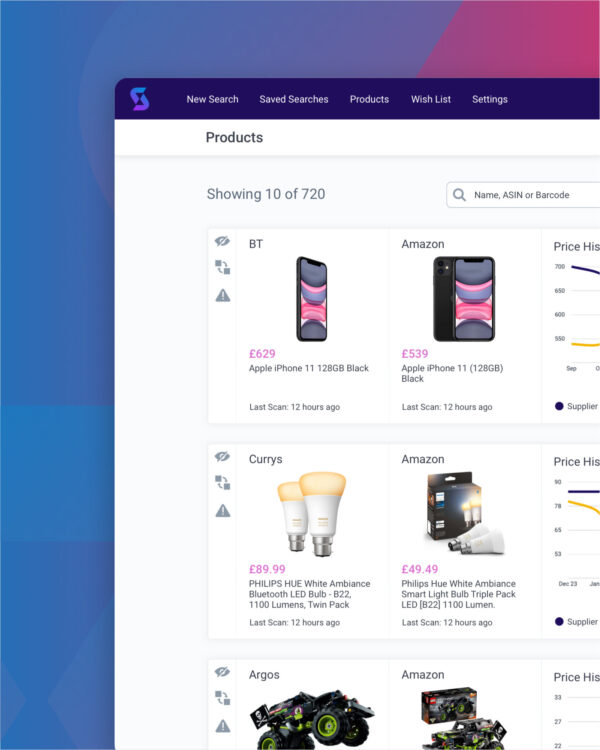 See market insights and find profitable deals.