Role
Conversion Rate Optimisation (CRO)
Landing Page
Website Design
User Experience Design (UX)
User Interface Design (UI)
Social Media Advertising Design
WordPress Development
Conversion rate optimisation for an ambitious investment company
The Pure Gold Company offers a uniquely consultative approach to purchasing and selling physical gold and silver. With a dedicated team of qualified in-house specialists they use their broad knowledge of the financial market to invest in gold and silver for their clients.
As a fast growing business, The Pure Gold Company asked for help with improving the conversion rate on their website. The goal, to increase leads to meet rapid growth targets for an ambitious and expanding investment company.
Solution
To begin with, I ran a discovery session to determine the awareness level of the target audience in the purchasing process as well as create user personas to define the target audience. As a part of the discovery phase, a landing page experience walkthrough was undertaken to highlight any drop off points in the funnel. In addition, the current landing pages were analysed to determine their conversion rate effectiveness. As an outcome, new assets were required for use on social media to improve the entry point into the landing page experience. A new landing page was required to strengthen the conversion rate and increase leads.
Simple yet bold colour palette
I used The Pure Gold Company's existing brand colours to transition the new landing page to a cleaner, lighter web design. Implementing a more considered use of the colour palette enhanced the user experience (UX), drawing attention to the most important information and call to actions.
Friendly typography for a serious market
A straightforward, yet friendly, type was chosen to use on the website. This reflects the essence of The Pure Gold Company.
Brand impact on social media
New social media assets were created to support the new landing page experience. Making sure the landing page wasn't an isolated entity but part of the bigger picture. Defining the brand offering from the initial touch point on social media, through to the landing page, and finally the thank you page was a critical process to reduce friction and keep users in the funnel.
Impact
Once the new landing page was launched, The Pure Gold Company saw a significant increase in new leads and as a result, a growth within the business. The conversion rate optimisation treatment that was applied to the new landing page produced a 49% conversion rate increase.
The new social media advertising campaign designs aligned the brand values as well as the brand look and feel. In turn, this provided The Pure Gold Company with engaging social content to promote the brand and drive traffic to the newly optimised landing page.
More Projects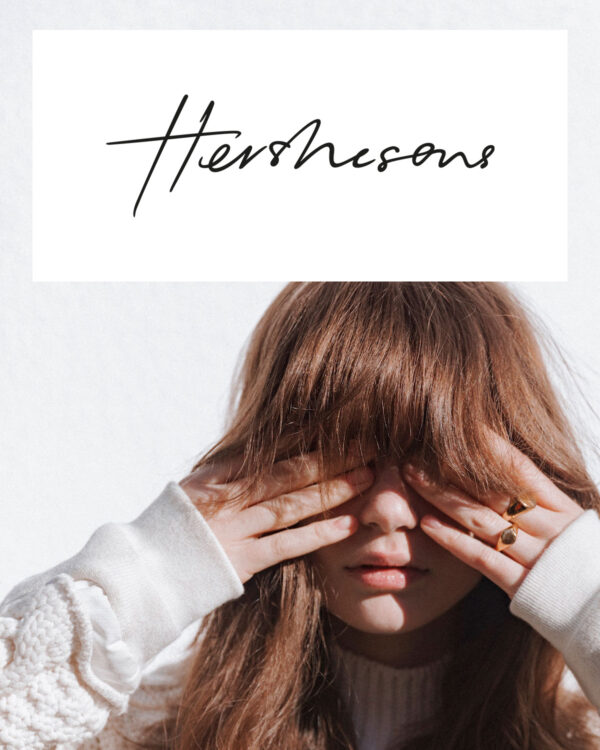 It all starts with a great cut.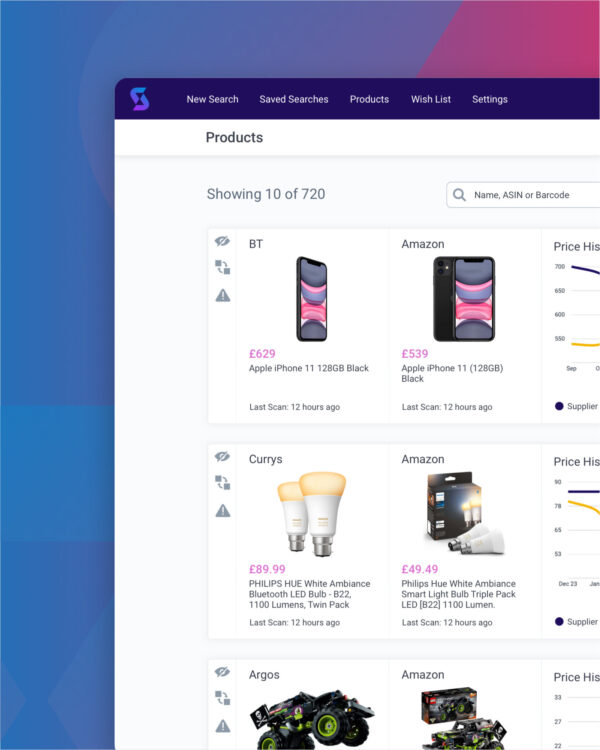 See market insights and find profitable deals.