Role
User Experience Design (UX Design)
User Interface Design (UI Design)
Code Development
A redesigned dashboard UI design for a leading WordPress plugin
UpdraftCentral is a WordPress website manager that allows users to backup and manage WordPress websites from one central location. Built by the talented team at UpdraftPlus, whose plugin portfolio includes one of the most popular WordPress backup plugins, which to date, has over one million active installs.
The UpdraftCentral team approached me to improve the user experience design (UX design) and reimagine the user interface design (UI design). The aim was reinvigorate their platform and increase customer engagement and retention.
Solution
Performing an in-depth analysis of the platform and defining its core functionality was key to gaining a deep understanding of the complexity of the design challenge. A key goal was to satisfy the expectations of the user base by crafting a clean, simple and coherent user experience design (UX design) and user interface (UI design) to align with the solid reliability that users have come to expect from the tools that UpdraftPlus build.
Making it comfortable for users to interact with the platform
When a user interacts with a system they need to know whether the action was successful. The UI design provides visual feedback and status indicators that are essential when users initiate an action that takes time to complete. For example, the backup progress bar was designed to display necessary information to provide comfort and reassurance to the user on the action that they took.
Powerful, minimalistic UI design palette
A light colour palette with a strong accent colour was developed to provide a clean interface to a complex platform. As a result, this gives the platform an open and relaxed look and feel.
Well-defined typography
The simplistic, sleek typography integrates perfectly in to the UI design. It's slightly condensed letterform allows it to fit in restricted spaces, whilst remaining easy to read and well-defined at smaller font sizes.
Small but mighty icon design
A custom set of icons were created to bring clarity to actions and convey information quickly and effectively.
Fully responsive SaaS platform
The dashboard UI design is fully responsive across all screens offering a seamless user experience on an array of devices.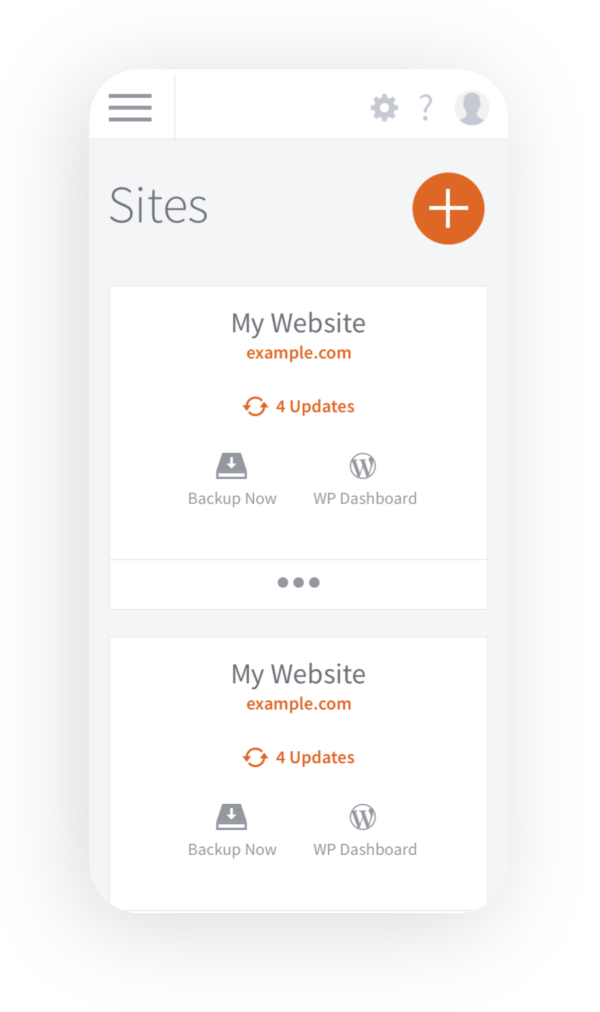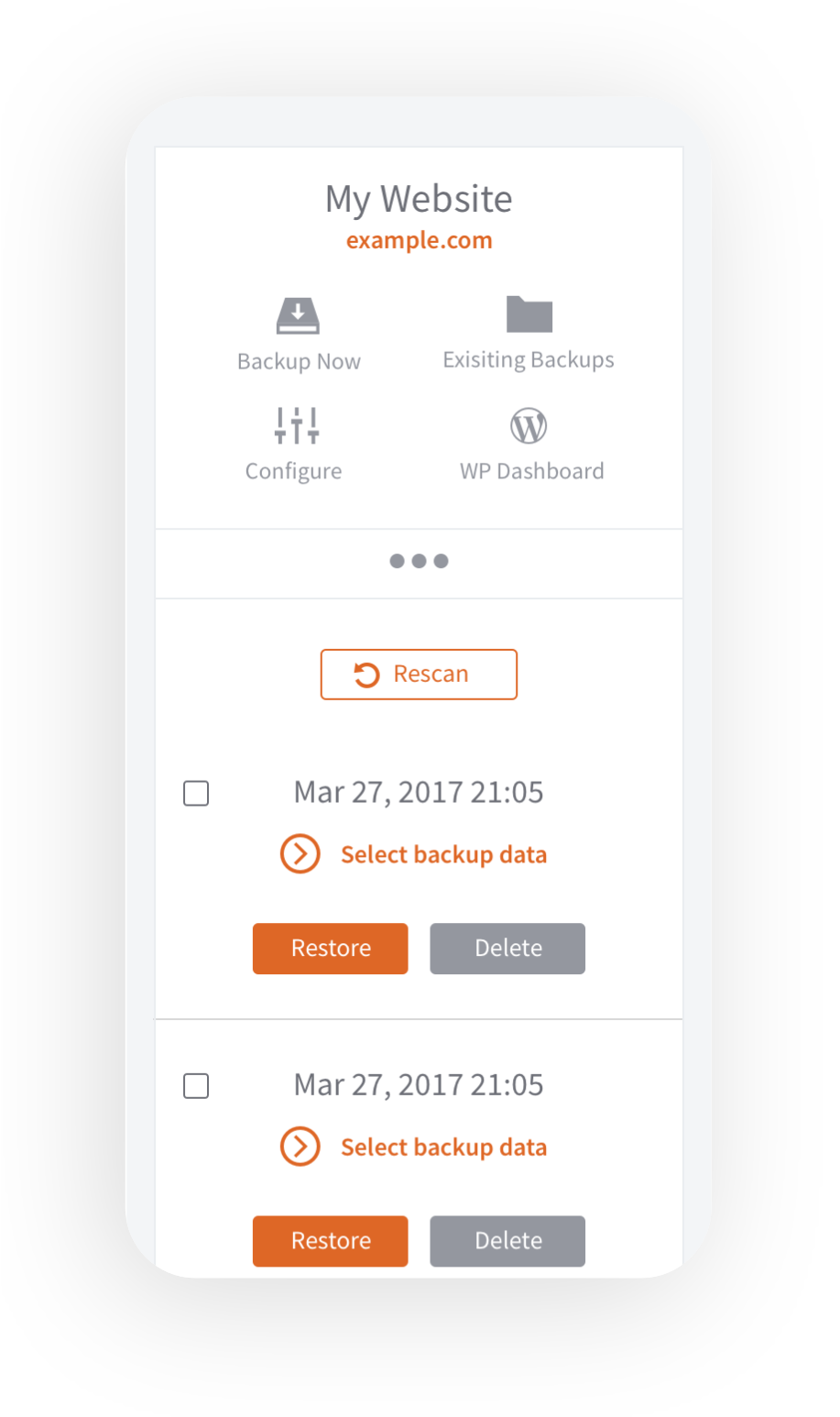 Impact
The new clutter-free interface with a coherent and consistent UI design has allowed users to successfully update WordPress plugins as well as perform WordPress management tasks quickly and effectively. As a result, customer engagement and retention has increased through trust and confidence that the UI has provided.
More Projects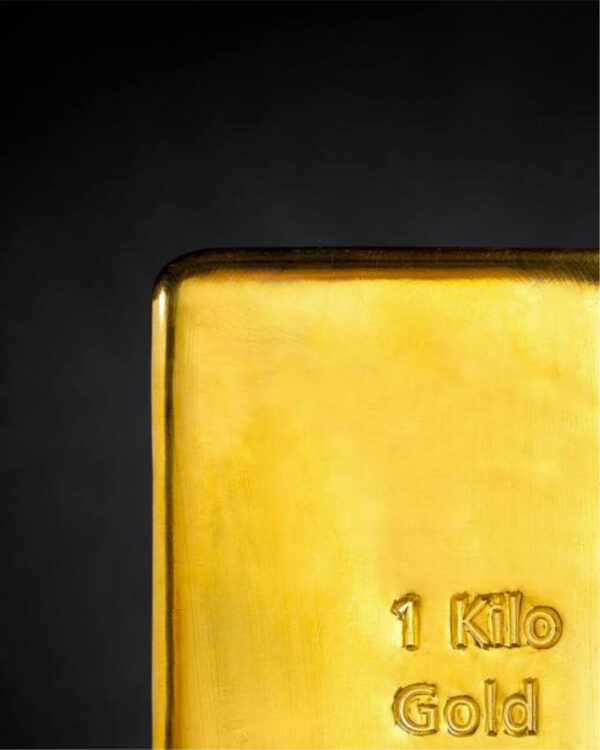 A consultative approach to gold investment.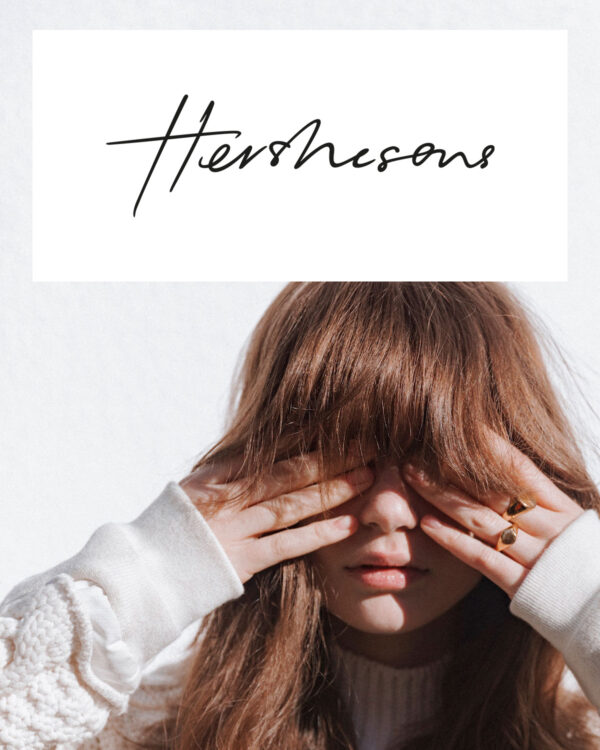 It all starts with a great cut.